SCO Portfolio
Published on 04/01/2022
With 43 projects labelled in two years on 9 themes, the SCO project factory is well and truly launched! Published by the SCO France, discover "SCO Protfolio", a very useful tool to navigate between projects and find contact points.
On Thursday 7 December 2021, the participants of the first SCO France Congress received a gift that was as elegant as it was useful: the SCO Portfolio.
A mirror of our website, this little booklet recalls the SCO's raison d'être and objectives, but above all it presents all of the projects labelled in 2020 and 2021, in France and internationally.
An overview of SCO projects
In a thematic classification, each project is described in a clear and synthetic identity sheet: objective, partners, territory(ies) and duration of experimentation, satellites used and expected results. In the paper version, a QR Code takes you directly to the web page of the project concerned. In digital version, available for download below, you just have to click on the QR Code.

SCO-Portfolio_2020-2021_VA.pdf
And a directory of the project community
But that's not all: in order to encourage exchanges and synergies between projects, SCO Portfolio offers a directory of contacts for all these projects. This version is reserved for members of the SCO community on request.
I request a version with directory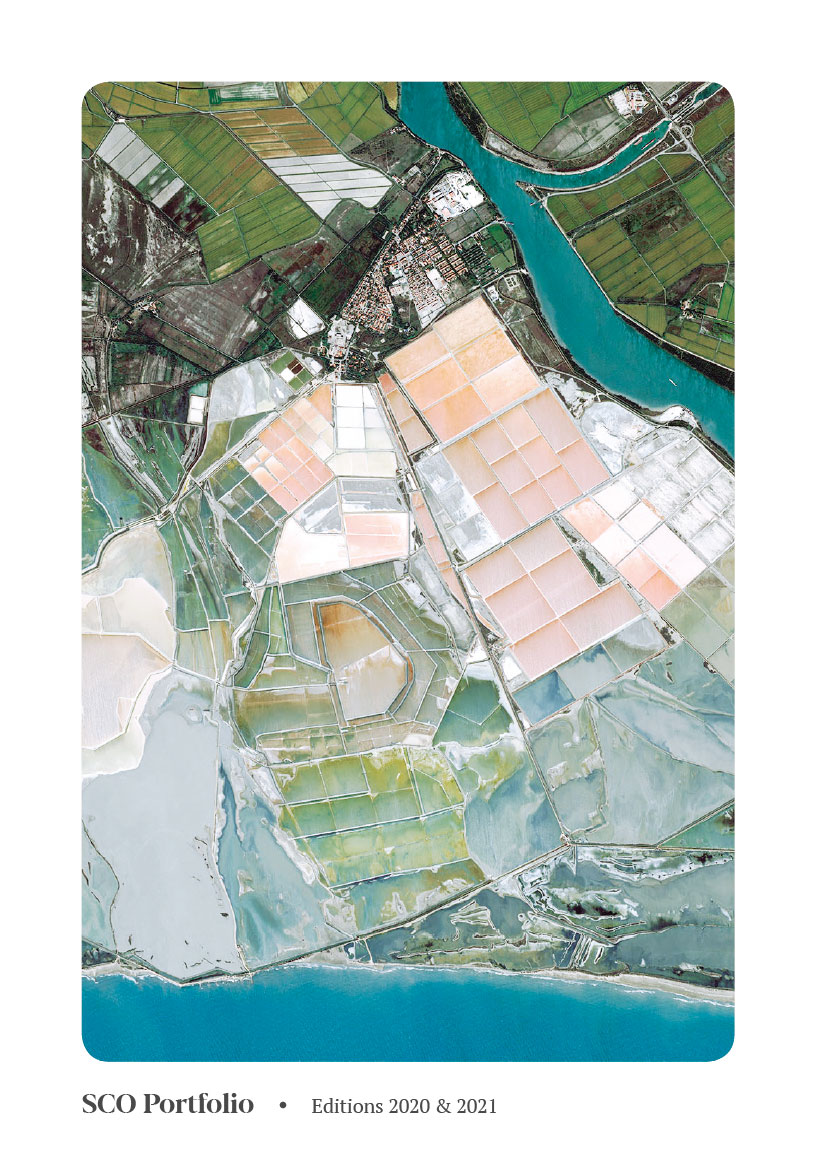 Available in paper or digital version, in French or in English, the SCO Portfolio is a welcome tool during the many webinars where different projects are discussed in the same session!