SCO launches its YouTube channel
Published on 06/03/2023
Focus on territories, climate and satellites with the SCO YouTube channel!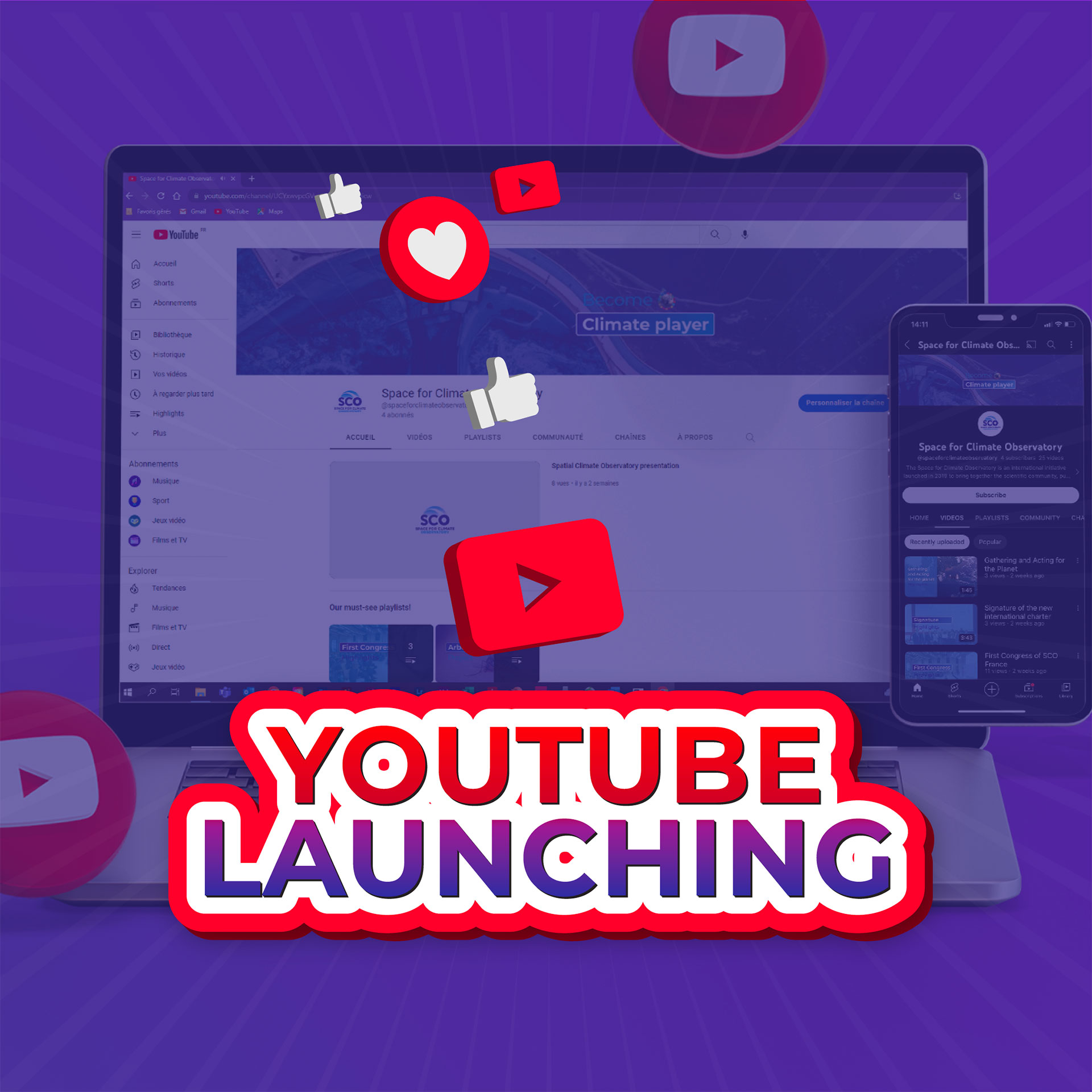 Explaining climate change and space technologies doesn't fall under the radar! Also, since its creation in 2019, the SCO takes care to create short presentation videos for each project but also to immortalize big events. It also records all webinars, including the SCO France Quarterlies Meetings, where project teams present their methods and progress.
Today we are gathering all this production on our YouTube channel, a real expedition in the SCO universe. Get closer to the Austral Lands with Cartovege and the Polynesian coasts with Tahataï, discover how spatial data are revolutionizing urban management with Thermocity but also forest monitoring with TropiSCO and Mangroves... With already 24 videos online and many more to come, don't hesitate any longer: join us by subscribing to our YouTube channel and, why not, by becoming a climate actor by joining our community!